Choosing the correct colours for your documents, presentations, Moodle courses and websites is crucial as one of the key regulations associated with Digital Accessibility is to maintain an appropriately high colour contrast between the foreground (text) and background. By using the correct combinations of colours in the Brookes branded colour palette you can ensure that your resources remain digitally accessible to all.
Basic rules when using colour for digital resources
Use light text on dark backgrounds and dark text on light backgrounds.
Keep it simple. Use colour sparingly.

Colour will enhance the reading experience for a few, be neutral for most and can adversely affect many.

If you are signalling emphasis, do not use colour alone.

Screen readers generally recognise bold and italics.
They adjust the voice and give verbal cues to indicate such emphasis.
They do not recognise colour change as a change in emphasis.

Avoid highlighting for emphasis.

Highlighting is widely used to dynamically indicate editorial suggestions in feedback.
Outside of this, highlighting reduces legibility by reducing contrast or introducing interference.
Reversed-out highlighting, where a dark highlight is used over white text is even harder to read.
Using digitally accessible colours
To check the colour contrast of any colour combination, use WebAim's Colour Contrast Checker. Remember the foreground colour is the text and the background colour should be the whole of the colour behind the text.
Recommended colour combinations
There are other colours and colour combinations that are used on the Brookes website, on Brookes branded merchandise and marketing, and in certain faculties. Please note that not all colours on the 'Our colours' page in corporate identity are appropriate for digital resources. These colours are instead those that represent the Brookes brand across all physical and digital resources.
Text colours to use on Light Backgrounds (White or Light Grey)
OXFORD BROOKES CHARCOAL

C69 M55 Y46 K13
#424A52
RGB(66, 74, 82)

OXFORD BROOKES PINK

C2 M94 Y2 K0
#D10373
RGB(209, 3, 115)

OXFORD BROOKES PURPLE

C56 M100 Y25 K15
#6A2150
RGB(106,33,80)

OXFORD BROOKES BLUE

C92 M62 Y0 K0
#003896
RGB(0,56,150)

OXFORD BROOKES GREEN

C95 M10 Y85 K30
#006338
RGB(0,99,56)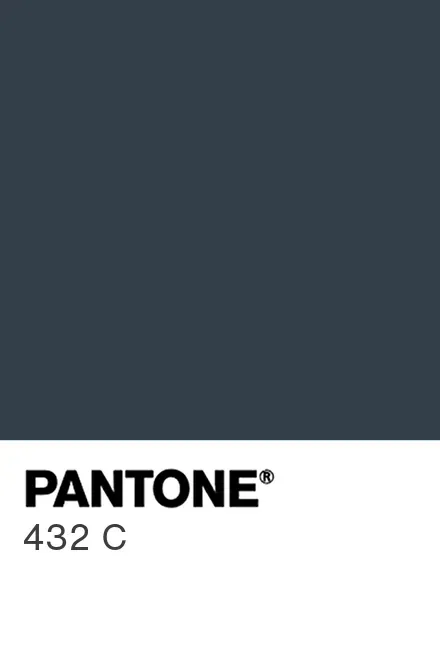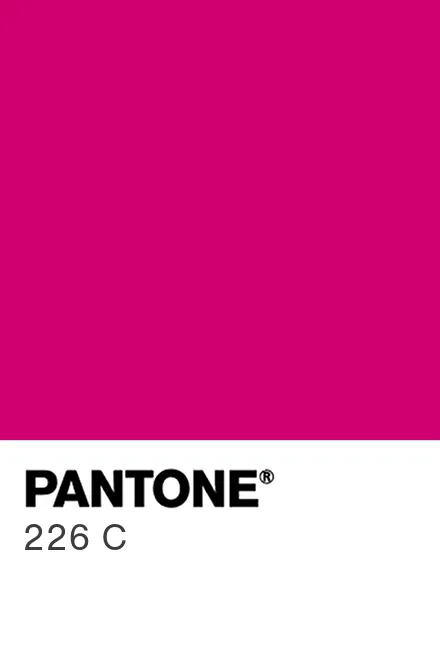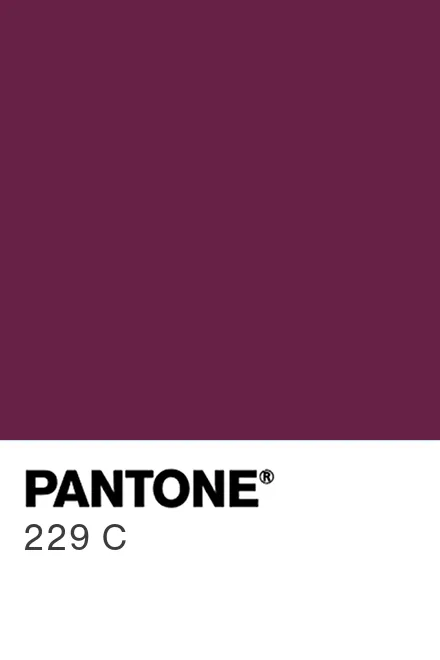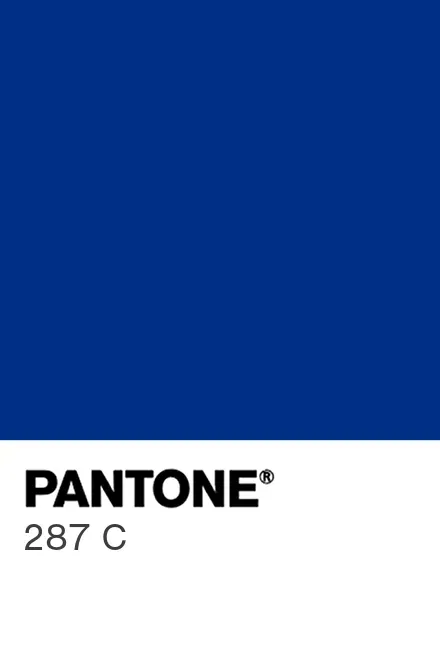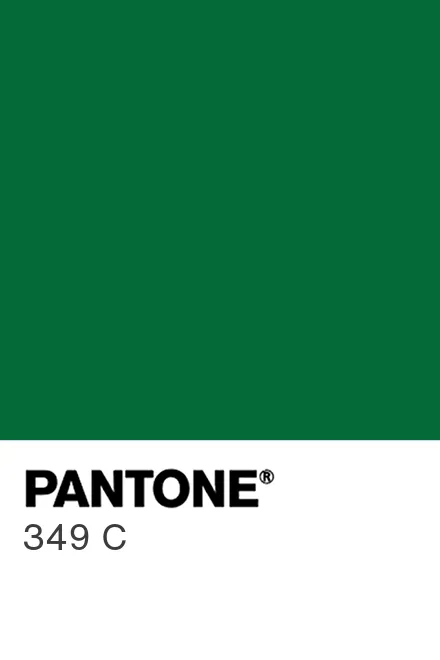 Text colours to use on Dark Backgrounds (Charcoal Grey)
Best option is White: C0 M0 Y0 K0; #FFFFF; RGB(255,255,255)
Other options include the 10% shade of the above colours:
Brookes Pink 10%
Brookes Purple 10%
Brookes Blue 10%
Brookes Green 10%
Please note, if you are using the Oxford Brookes Business School branded colour Blue as a background you can use the same suggestions as above for the Text colour.
How to change the colour of the text and background
Microsoft Office
Google Docs